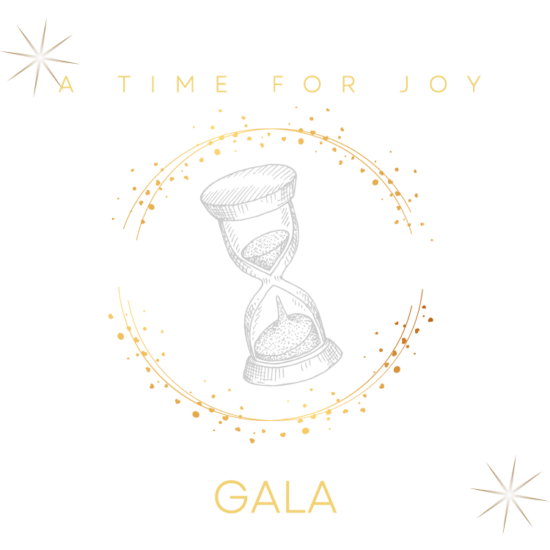 A Time For Joy Gala is ready to celebrate our 19th year.  We want to celebrate with you at Savor at River House on April 29, 2023 at 6pm. 
A Time For Joy Gala is our opportunity to raise the funds needed to continue Jarrett Mynear's legacy.  It's our way to keep his Joy Cart rolling at Norton's Children's Hospital every single week, to put a SMILE on the children's faces who battle for their lives every single day.  It is a beautiful night with old friends and new on the Saturday before Derby.  We will eat, we will dance, and we raise money to continue to keep the Cart rolling!
Please Join us and head over to the Tickets page to get yours today!
THE IMPORTANCE OF JOY
A smile. A laugh. Perhaps even a tear. A little joy can go a long way.
Just ask the countless children and their parents, families, and friends who, at seemingly insurmountable times, have been comforted by the impact a gift can have on a life in upheaval.
Jarrett's Joy Cart embodies the true essence of the human spirit – to endure even in the face of the most ominous circumstances. And to smile all the way through.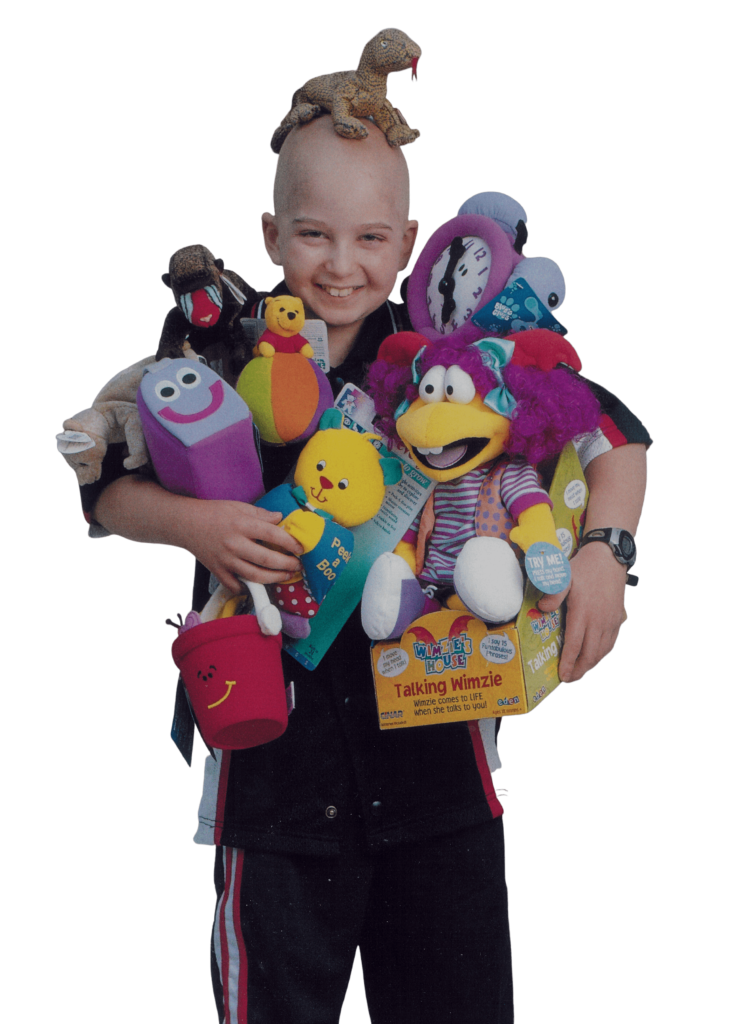 Our Mission
The Jarrett's Joy Cart mission is to positively impact children in various crisis situations.
Joycart Book
An updated version of the book, with new chapters and photographs, is now available.
Jarrett's Story
Jarrett's goal in starting the Joy Cart was to bring excitement and joy into every child's hospital stay.
Latest News
Be sure to follow us on Facebook to stay up-to-date with all the new happenings.